Singapore | 5-6 October 2017
For the first time, the International Conference of Legal Regulators will be held in Asia, in the thriving metropolis of Singapore.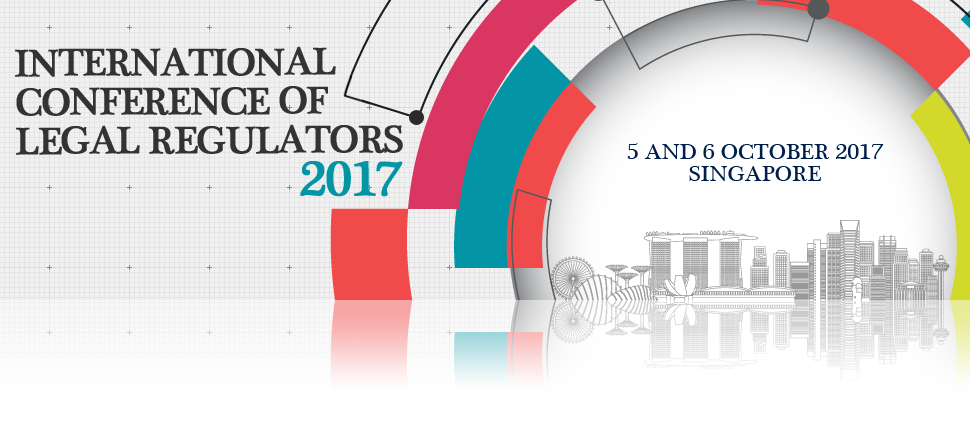 Singapore
Programme
Registration
Singapore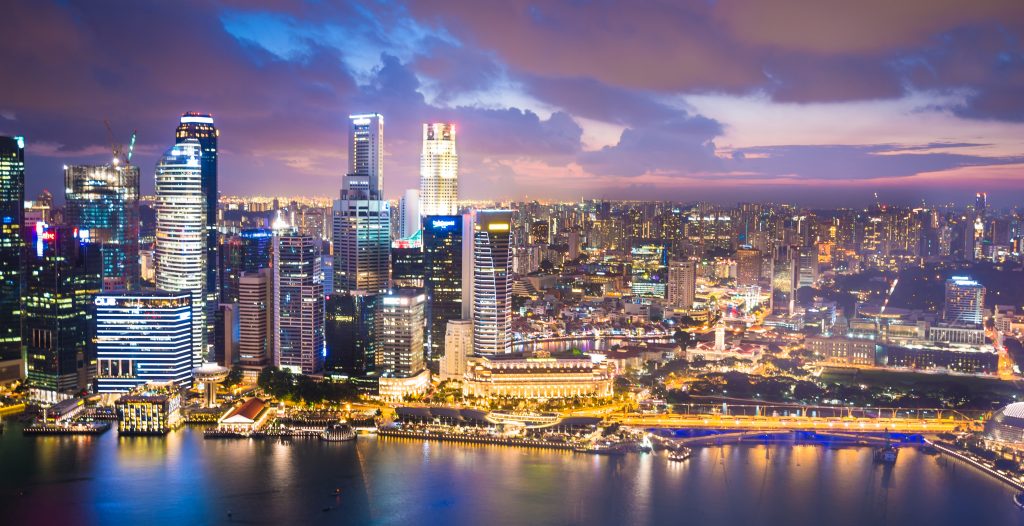 Singapore has a vibrant and diverse legal industry. Law firms and lawyers from all over the world have a base in the city-state, adding to its cultural melting pot. As an international legal services hub, the Singapore experience is one that looks both east and west. As the regulatory environment continues to evolve, Singapore's many stakeholders are actively involved in ensuring that its frameworks remain robust and relevant to modern legal practice. Perhaps uniquely, the regulation of Singapore's legal industry is a continual collaborative effort between the courts, the profession and the government.
It is therefore with great pleasure that the Singapore Ministry of Law and the Law Society of Singapore invite members and prospective members of the ICLR to the 6th edition of the Conference in Singapore on 5 and 6 October 2017.