The Hague | 4-5 October 2018
Hosted by the Netherlands Bar, the 7th annual ICLR conference took place at the Hilton Hotel in the Hague on 4-5 October 2018.
The central theme of the conference was 'Trust in Regulation'.
Conference Description:
Trust is the key to successful regulation of legal services.
The regulator must win the trust of the clients and consumers of legal services and reassure them that it is carrying out its functions in a way that helps them to make decisions about using legal services.
The actions of the regulator must help government and anti-crime agencies to trust that confidentiality in the provision of legal services is not being used to cover up unethical or illegal behaviour.
And above all, the regulator must win the trust of the community it regulates – demonstrating that it understands the changing environment in which they operate and that it is able and willing to remove the 'bad apples' from the profession.
The 7th International Conference of Legal Regulators touched upon all of these topics and provided participants with the opportunity to share their experiences and reflect on how they are dealing with these issues in their own jurisdictions.
Links to the conference programme and all of the materials are available at the bottom of this page.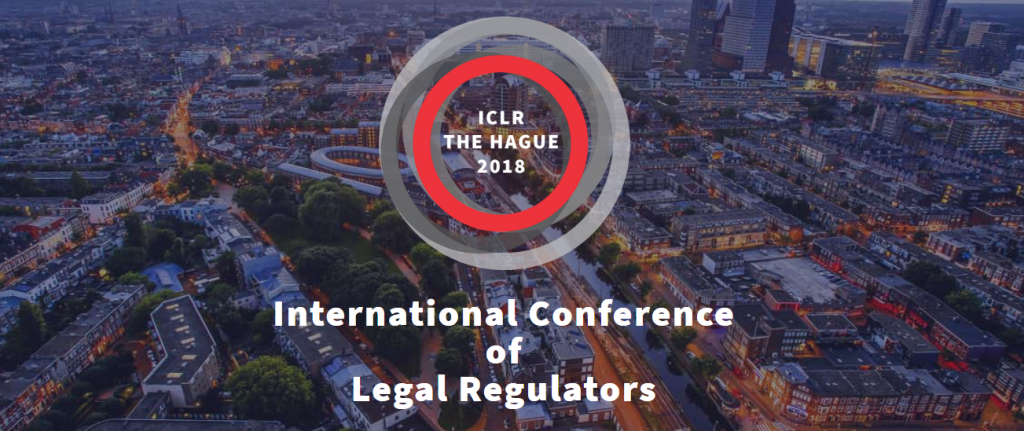 The following materials give more information about the conference and the themes that were touched upon: